"In mid-October, I took Meadowlark to the ribbon-cutting ceremony for the new location of the Sacramento Natural Foods Co-op (SNFC) at 2820 'R' Street.
For information on the new store, click here.
I've been an active SNFC member over 35 years since the Fall of 1981 when I moved to Sacramento.
Before moving here, I had been a food co-op member (or natural foods shopper) since my early 20s. I've been a veteran co-op/natural foods person in cities like: Bloomington, IN; Atlanta, GA; Spokane, WA; Portland, OR; Denver, CO; Davis, CA; and Modesto, CA.
For those who don't know the history, SNFC began in downtown Sacramento in 1978 as a buying club. After a couple of years, it moved to a location south of downtown on Freeport Boulevard (near McClatchy High School).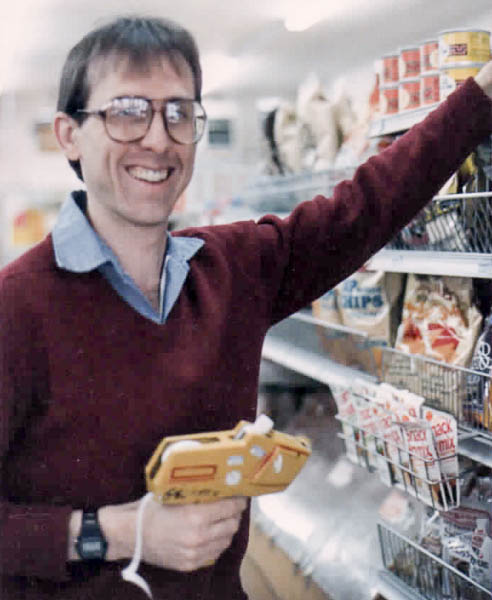 It was referred to in those days as the "hippie dippy" store, due to the funky nature of the building and its main clientele.
I worked at this location for less than a year in the mid 80s. Then, about 20 years ago, SNFC moved to Alhambra and 'S' Street and served the community there before it's most recent move.
So, when I finally got to see the new Sacramento Natural Foods Co-op last month after hearing about it being built over the last six years, I was excited! The new store has a lot more parking (open air with a parking garage; Thank you!), an expanded deli and kitchen with a larger menu to choose from, more products to choose from, a new cafe area (inside and outside), and a much greener footprint on the planet. Plus, it's now fully on the midtown Sacramento grid and holds down the east end of it while the new Golden 1 Arena holds down the west end.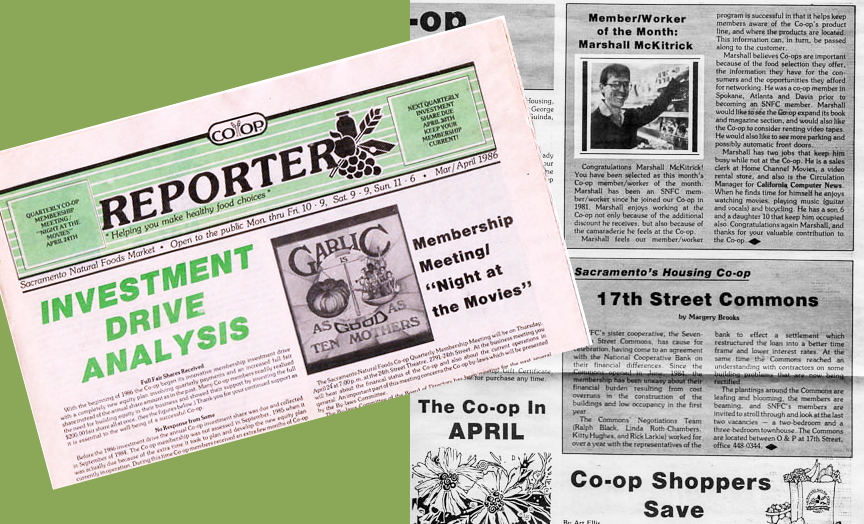 All in all, the new SNFC will be of even greater service to folks living in Sacramento and its outlying areas. To quote an old song from the 80s by a band called Timbuk3, "The Future's So Bright, I Gotta' Wear Shades."
MORE STUDIO NEWS
I was joined in the studio, both in September and October, by Paul Schwab on lead guitar. I met Paul through my Bender studio compadre', Christian Heilman, back in the 80s. For my Older and Wiser album of original tunes, Paul laid down quite a bit of good electric guitar shredding on my tunes, Blood for Big Oil and The Waiting Room. He also played an elegant acoustic guitar track on my tune, Beauty Is.
This time around for my upcoming album, In this Circle, Paul played some tasty guitar licks for some of my newer tunes: It Ain't Natural, Brand New Day, and Breaking the Chains. Once again, Paul has delivered the goods and I'm musically pleased. You rock, dude! It's a joy to know and work with talented musicians such as yourself. Thank you, buddy! To hear some great lead guitar work by Paul on my tune, Brand New Day, click
on the box below.