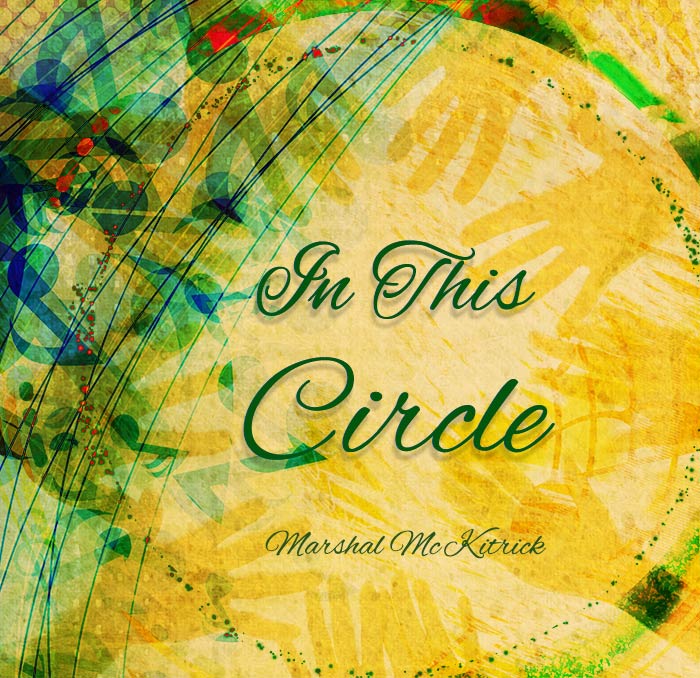 In This Circle Album
In This Circle is a testament to the power of collaboration, co-creation, and community. Six tunes were written through me and the other five were co-written with other friendly creatives, one of whom is my beloved partner. The tunes range from soulful ballads to rocking blues, as well as a few points in between. In This Circle features 11 talented, Sacramento area musicians and the debut of the Meadowlark Street Choir. I invite you to dance, sing, meditate, or just hum along with the songs. Enjoy!
Find Out More
There's a lot more to this album than just the music! To listen to track samples, look here to the right.
To find out more about my newest release, In This Circle, click on the various buttons here below.
Websites to purchase In This Circle music
Websites to listen to In This Circle music