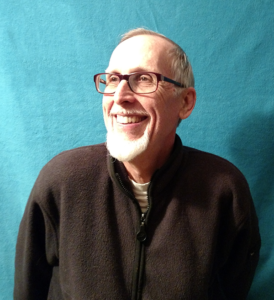 Musical Roots
One of my Spirit names is Meadowlark, as singing and music are my passion. Hence, I am Meadowlark Tunes. I grew up in the American Midwest in a musical family. Two of my biggest joys were singing in church choirs and playing on my father's baby grand piano. Later on, I began playing acoustic guitar at 16 years old (that's almost 50 years). I've also been writing songs since my early 20's. After playing only acoustic guitar, I began playing electric guitar over 10 years ago.
Over the years, I have inspired and amused folks with a wealth of songs, ranging from ballad to social broadside. My musical style is nourished by roots that run deep in folk, rock, pop, blues, country, jazz, world music, spiritual, and children's music. I have the ability to connect the song with the occasion in a variety of different venues. I've provided music in various settings such as singular wedding ceremonies, intimate house parties, or eclectic spiritual celebrations. As a singer-songwriter, I have performed solo in a variety of venues. Also, I've had the pleasure of performing with other singers and musicians along the way.
Sacred Singing
In my early to mid 20's, I was an active member of an international yoga community. As a member of that community, I spent many hours playing and singing bhajans (devotional songs) and chanting kiirtan.
I led Community Kiirtans with my wife, Dena, and the Souls Journey music collective in the greater Sacramento area for over 12 years. In the fall of 2011, we morphed into the band known as Souls Journey. Our band performed primarily in the Sacramento area for 5 years.
My guitar style is a combination of finger-picking and playing rhythm.
I love to sing lead and back-up vocals which comes in handy when working in the recording studio. I also enjoy playing keyboard and whistling. Another one of my passions is writing poetry and I have the vision of publishing a chapbook of my own poems.
Current Musical Adventures

In late summer of 2018, I released my second studio album, In This Circle. In order to share my music with more folks,? I'm currently expanding my performance venues. To read more about In This Circle, click here.