JOY OF SHARING

I've been enjoying sharing In This Circle with friends, family, and fans since its release in late August 2018. It's been exciting for me to have a merch table featuring both my first and second albums (Older and Wiser was released in 2013), as well as download cards for each. Listener response has been positive and favorable, so far.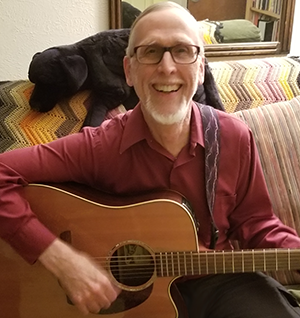 So, in late October, I did some number crunching to follow up on how my new album, In This Circle, has been received. Apparently, with album sales, plus revenue from my gigs in 2018, I've recouped 36% of my total project costs which includes studio time, CD reproduction, package design, and marketing. I was happily surprised by the data! I'm curious to see how the numbers unfold in 2019.
IN THIS CIRCLE ALBUM REVIEWS
"Yeah, Marshal! Fantastic. Loved listening to the new tunes and the new album. What a cast of musicians you had on it. Looks like the whole project was loads of fun. Big congratulations to you! Let me know when you're on your East Coast tour." – John Bemis, Author –

"Your way of speaking your heart and mind resonate with me. I appreciate your craftsmanship and dedication to this work. Catchy! Also like the song arrangements of In this Circle – very soothing and non-orchestral sounding, yet orchestral."
– Eric S. –
"Wow, are you talented! What marvelous music with your voice, song arrangements and wonderful instruments! I absolutely loved the flute on Beauty Rises Forth. I also particularly enjoyed Daddy's Symphony. It was great to find out that song is about your family. What a great legacy!"
– Bill T. –
"I just wanted to send you a quick note about your last CD. I've been listening to it and am very impressed with the engineering and mixing. A great blend of voice and instruments. Nice job. As always, your themes of love, peace, gratitude, and harmony come out pure and authentic. You should be proud of it."
– Alan K. –
"I've been listening to In This Circle and I just had to write and tell you that I'm thoroughly enjoying it. Hearing the songs in their fully produced form was really an experience. The musicianship is top notch. Brian's drumming is excellent and adds tons of depth and fun to the tracks. Frank's bass licks are appropriate and creative. John's soulful guitar work is the kind of excellence that can sometimes be taken for granted, like a sunrise.
The surprisingly lush harmonies are also a highlight for me. They're the perfect delivery vehicle for your thoughtful lyrics and infectious melodies. You have certainly grown as a composer and arranger.
Overall, this is a very well-produced album and I'm very proud to have contributed to it. I'm also very proud of you, Marshal, for following your vision and creating something beautiful that helps to advance the truth of our blessed and loving connection to each other as human beings. Bravo, my friend. Bravo!"
– David C. –
'OH, IT'S A JOLLY HOLIDAY WITH GRAND KIDS!
During the Christmas holiday, Dena and I went over to the Bay Area to have fun and connect with our grand kids. We enjoyed hearing them singing in holiday presentations with their school mates.
Also, we took them, along with their mom, to see Mary Poppins Returns. Wow, that was a weird and wonderful experience! It was a powerful gift for me to share the experience with them and it was also a treat for little Marshal. I still remember seeing the original movie when I was 12 years old. It's always been one of my favorites.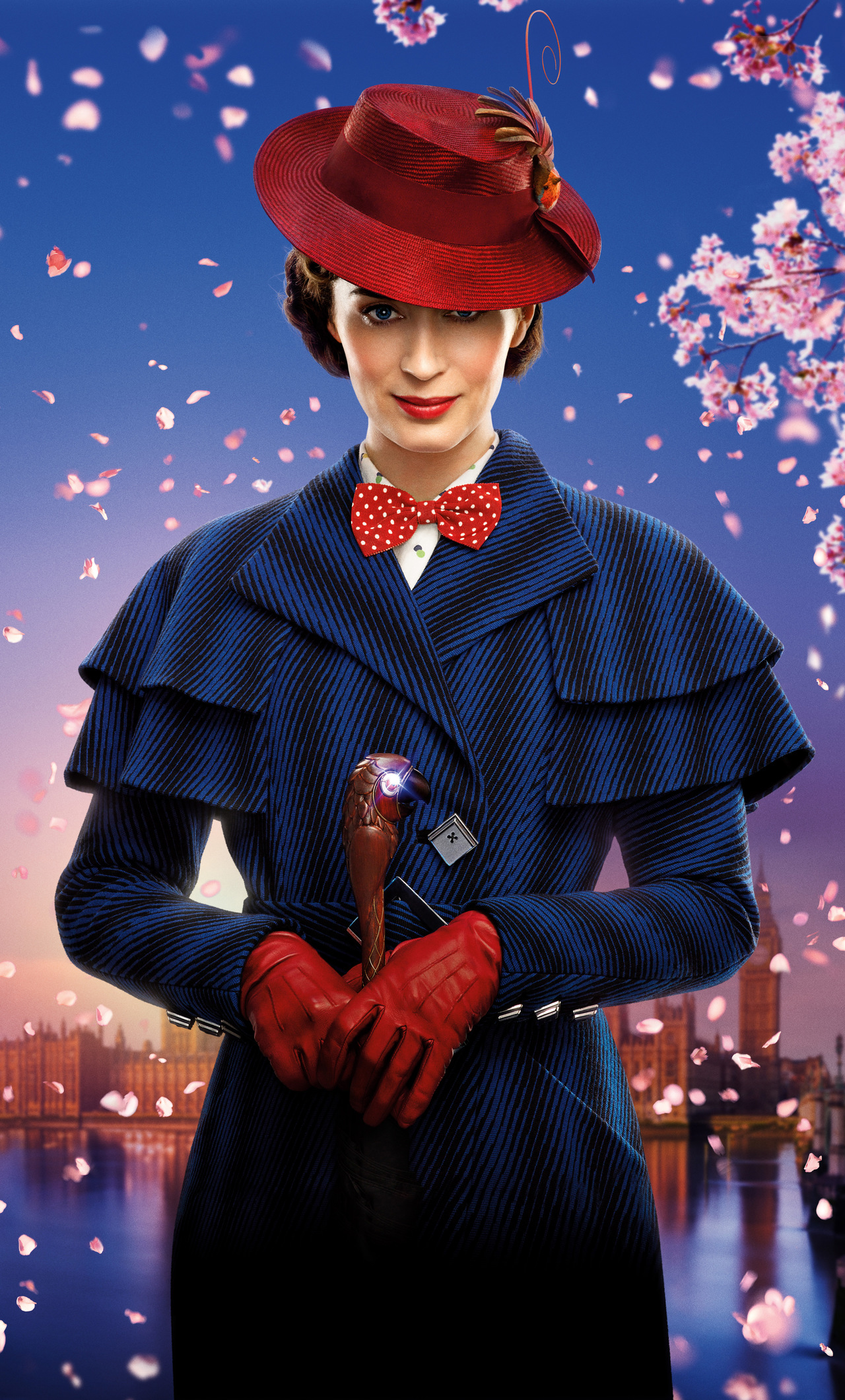 I never thought I would live long enough to have grand kids, much less take them to see a Mary Poppins movie sequel at Christmas time, 54 years after the original was released. Most noteworthy, after the movie I was holding my 4 year old grandson's hand on our way to the car, as he quietly sang Jingle Bells to himself. Precious moment.
While the songs in Mary Poppins Returns may not have been instant classics (such as "Supercalifragilisticexpialidocious" from Mary Poppins) I've found that several of them have been playing on heavy rotation in my mental jukebox since seeing the movie.
This one below, (Underneath the) Lovely London Sky, is from the beginning of the movie, as sung by Jack, the lamplighter. His character had the interesting task of following in the steps of Bert, the chimney sweep character from the original film. I enjoyed the paradox of this lilting, happy tune contrasted with the dreary, grimy appearance of old school London.
Also, I found this next tune, The Place Where Lost Things Go, reminded me of Feed the Birds from the original movie. And, the scene where the youngest Banks child sings it to his father brought tears to my eyes. It's a curious blend of a beautiful melody mixed with sadness and whimsy. It's a nice bit of songwriting from the team of Marc Shaiman and Scott Wittman.
MAY OLD ACQUAINTANCE BE FORGOT
2018 Highlights
I've had another great year in 2018. Here are the musical highlights:
Began playing music at several new venues: Spiritual Discovery Gatherings, Unity of the Valley in Vacaville, and Unity Church of Davis.
Released my new album, In This Circle, and had a successful, fun album release party.
Had my music website upgraded and refreshed with a brand new look to celebrate and support my In This Circle album.
Took the grand kids with Dena to hear the Okee Dokee Brothers at Freight & Salvage in Berkeley. Those two guys sure have fun on stage!
Played a Souls Journey gig with Dena at Soil Born Farm's A Day at the Farm for kids and their families. Also, volunteered at Soil Born for their summer Farm Camp program and played music for the kids in the Sacred Singing Circle.
Sang with Dena and the folks of the Noah Project in Berkeley at the Just Because It's June gathering. Also, attended the annual Singing Through the Heart of Winter retreat with Dena to celebrate our 14th wedding anniversary and the Winter Solstice.
Heard some great live music performed by two of my favorite singer/songwriters: Eric Andersen (Thirsty Boots) and Bruce Cockburn (If I Had a Rocket Launcher).
Celebrate, Celebrate, Dance to the Music
In honor of the New Year, I will share two songs here. The first one is a classic version of Auld Lang Syne, as sung by the legendary guitar player and singing Scotsman, Dougie MacLean.
Finally, this next song, Bless the Journey Now, came to me in a dream on New Year's Eve day in 2015. It's fast becoming my "go to" favorite way to musically honor and celebrate the changes along the way in this journey called Life. And, I like the new, upbeat version. I hope you do, too. Happy New Year, everyone!