This week's house concert video is Glass Boxes, a song I was inspired to write after reading Ayn Rand's classic and controversial book, The Fountainhead published in 1943. I was inspired by her impression of architects and their impact on society. I recall being struck with Rand's dramatic take on the necessity of the individual to follow their own creative vision and the struggle to maintain integrity while resisting conformity to society's rules. There's nothing quite like a good underdog story to get the blood and the creative juices flowing.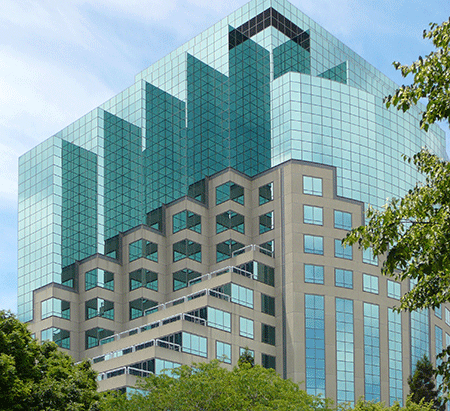 I used to call this song my ode to being a state worker (aka The State Worker's Lament) and it's dedicated to those brave souls who continue to work in the belly of the beast of government bureaucracy while dealing with the paradox of being a 'civil servant.' At the time I wrote this song in the late 80s, I had only been working for the State of California for a few years. I was working for the California Department of Education in downtown Sacramento. I would park on the other side of the Tower Bridge in an area that later became the Rivercats stadium and then proceed over the bridge and walk down Capitol Mall towards the state capitol building. This gave me an on the ground opportunity to observe the architectural changes at work in the city.
If you want to check out the studio version of Glass Boxes, here's the website page link:
https://meadowlarktunes.com/listen-and-buy/. Just click on track five to listen to the tune.
To read studio notes regarding this song, click here.